Behind the new AI revolution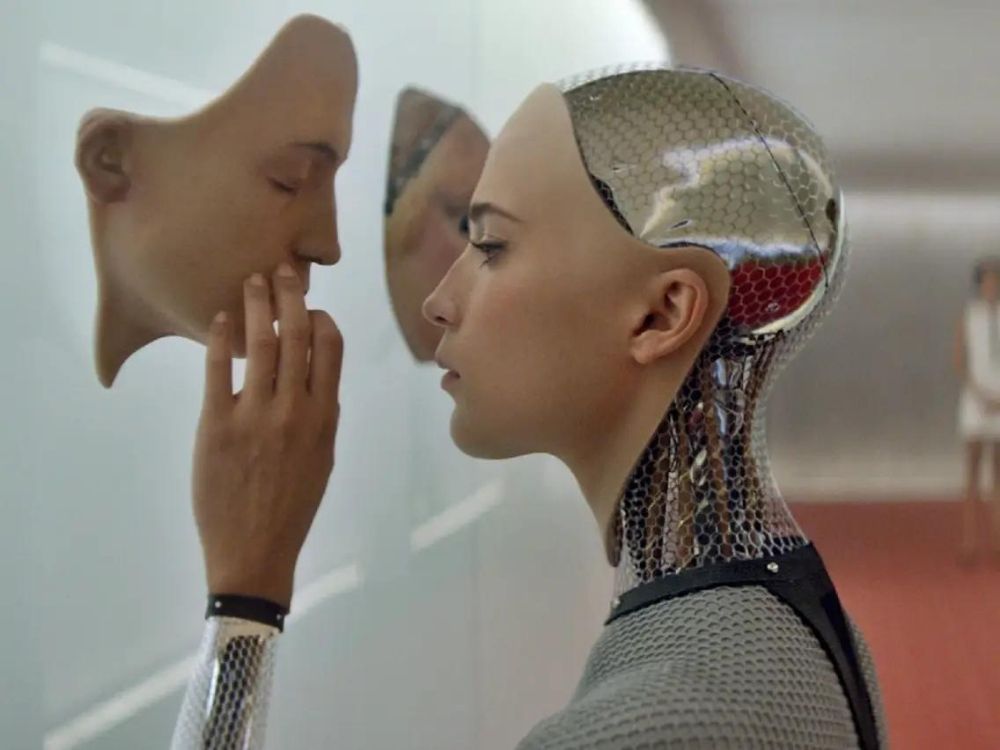 Behind the new AI revolution: overparametrized neural networks and reinforcement learning
Dr András György, Senior Staff Research Scientist at DeepMind, past Faculty Member, Department of Electrical & Electronic Engineering, Imperial College London (2015-2019)
Dr György highlighted some unexpected properties of these systems. They included the surprising fact that overparameterization helps; the appearance of adversarial examples; how the latter pose security risks, but also how they can be utilised for good purposes.
DeepMind is a company where scientists, engineers, machine learning experts and more, work together to advance the state of the art in AI. They research and build safe artificial intelligence systems with a goal to solve intelligence and advance scientific discovery for all.
We hope you enjoyed this live streamed lecture, part of our programme of events for the academic year 2021/22.