Behind-the-scenes @ the Quantum Metrology Institute, National Physical Laboratory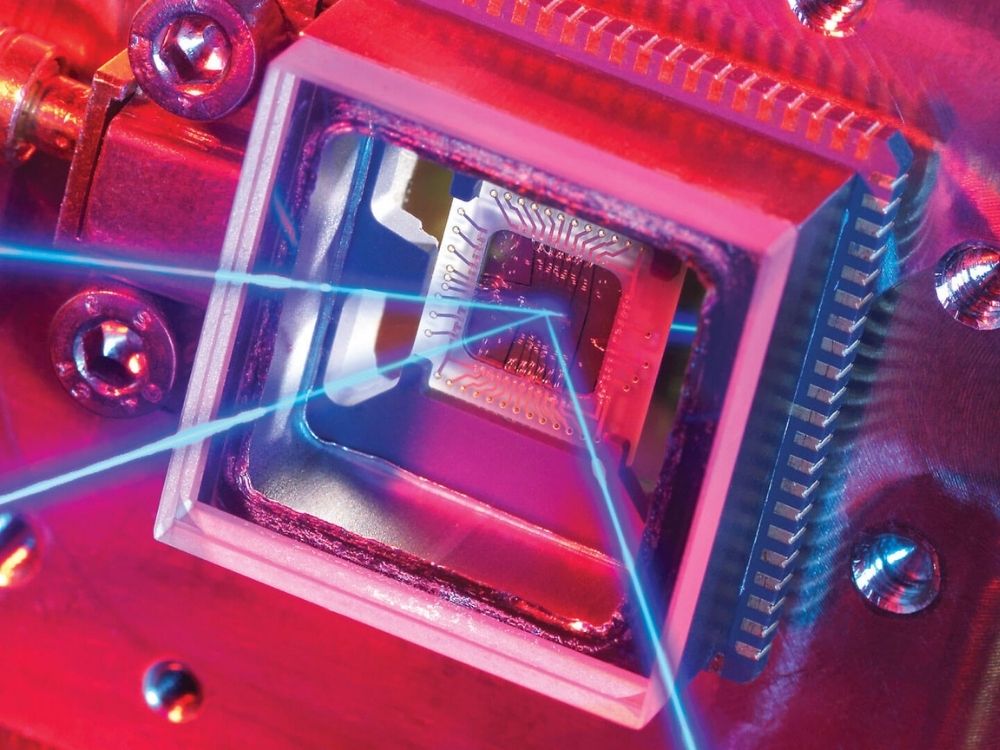 The Quantum Metrology Institute brings together the National Physical Laboratory's leading-edge quantum science and metrology research, providing the expertise and facilities needed for academia and industry to test, validate, and ultimately commercialise new quantum research and technologies.
The host for this visit is part of the Executive team - NPL's Chief Scientist, Dr Jan-Theodoor (JT) Janssen.
In this role Dr Janssen is responsible for the external scientific engagements with academia and other government organisations. Internally, he is responsible for the quality and benchmarking of the research outputs of the laboratory and its knowledge management. JT is also the UK delegate for EURAMET the European Association of National Metrology Institutes.
Excellent science is at the heart of NPL's activities – driving innovation, supporting industry and improving quality of life, both for the UK and internationally. They maintain a wide portfolio of internationally-visible research programmes that advance measurement science, underpin the SI system of measurement units and support cross-disciplinary technologies.
They deliver solutions with the potential to provide major social and economic benefits across advanced manufacturing, digital, energy and environment, and life sciences and health. Their research knowledge on metrology and measurement allows technological innovation and forges a stronger link between laboratory and market.
This Members-exclusive visit consists of a welcome and introduction by the team, guided visits to various departments and research, lots of opportunity for Q&A and time for lunch. A full itinerary will be sent nearer the event.
This event is part of an exclusive programme of in-person visits for Members. Each event gives Members of Friends of Imperial College and their guest's unique access to facilities and research departments with our Behind-the-Scenes events in Imperial and beyond!
If you are already a Member you are welcome to book tickets below for you and your guest. Your confirmation email will act as your ticket and a full event itinerary and travel options will be sent to you nearer to the event date.
If you are not a Member and would like to book for this event, as well as enjoying the wide range of other benefits annual Membership brings, visit the 'Join Friends' page here. 
Simply book a Membership from only £25 per annum, and then book a ticket or two from the list below. 
Due to their very nature, places at these exclusive events are limited in number so do book early for these!