Behind-the-Scenes @ the Wellcome Sanger Institute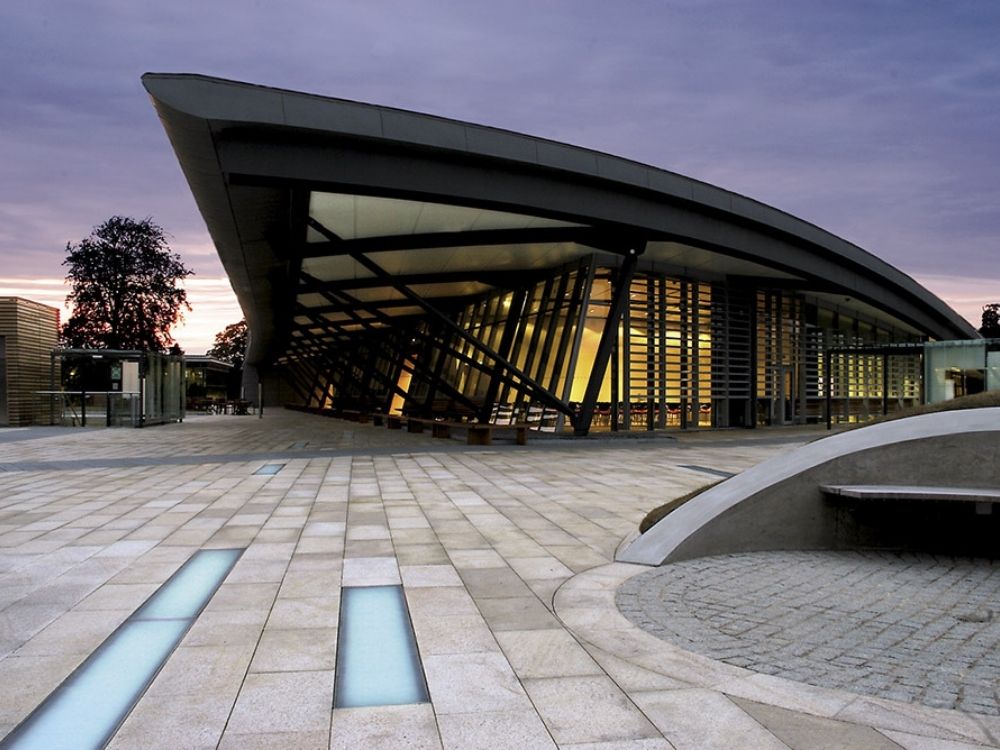 The Wellcome Sanger Institute is a world leader in genome research that delivers insights into human and pathogen biology that change science and medicine.
Professor Sir Michael Stratton, Director of the Institute and CEO of Wellcome Genome Campus
This was an amazing opportunity to visit one of the premier centres of genomic discovery and understanding in the world. It leads ambitious collaborations across the globe to provide the foundations for further research and transformative healthcare innovations.
For background reading, the Wellcome Sanger Institute Highlights 2020/21 report showcases the key discoveries and future research interests of their Scientific Programmes, each exploring a major area of research with a particular biological, disease or analytic focus. The studies provide vital insights into human, parasite and microbe evolution, cellular growth and activity, and the processes that underlie mutation and tumour formation. In addition, the Sanger Institute's Tree of Life Programme explores the diversity of complex life.
This event was part of an exclusive programme of in-person visits for Members. Each event gives Members of Friends of Imperial College and their guest's unique access to facilities and research departments with our Behind-the-Scenes events in Imperial and beyond!
If you are not a Member and would like to book for events such as this, as well as enjoying the wide range of other benefits annual Membership brings, visit the 'Join Friends' page here. 
Simply book a Membership from only £25 per annum