Behind-the-scenes @ the Central Laser Facility at Harwell Campus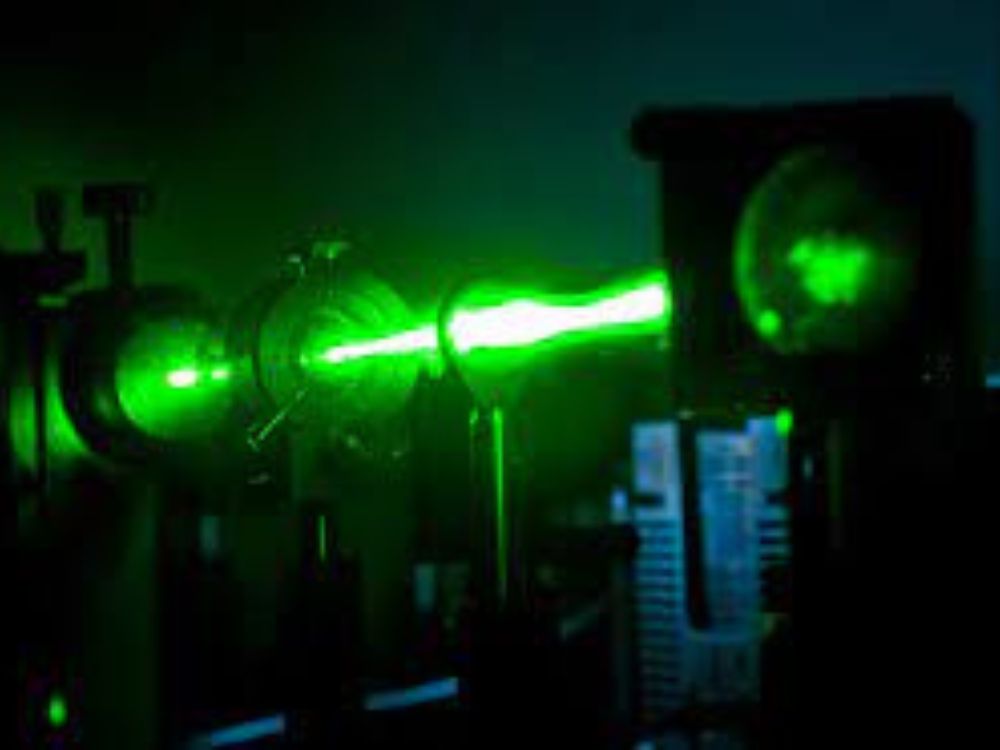 ​​​​The Central Laser Facility (CLF), part of the Rutherford Appleton Laboratory, carries out research using lasers to investigate a broad range of science areas, spanning physics, chemistry and biology. Research topics range from investigating complex biological reactions within cells to examining new ideas for future energy production.
This visit consists of a welcome and introduction by one of the senior members of the team, guided visits to various departments and research, lots of opportunity for Q&A, and lunch, courtesy of our hosts. A full itinerary will be sent nearer the event.
The CLF is one of the world's leading centres for interdisciplinary science and innovation using lasers. CLF currently operates five large-scale laser facilities as a coherent package for providing cutting-edge science capability for the UK.
Home to some of the most powerful lasers in the world, CLF's facilities span the entire the scientific spectrum – from molecular level imaging to creating astrophysical phenomena inside the lab.
The CLF is building a new facility, the Extreme Photonics Application Centre (EPAC), which will be a pioneering centre for advanced imaging in the UK. Through EPAC, the CLF will employ a powerful laser to drive a new type of accelerator, producing novel x-ray imaging capabilities for applications in industrial, biomedical and security and defence environments that will boost UK innovation. EPAC will have the capability to image a wide variety of objects ranging from tissues and bone samples to complex industrial components with unprecedented resolution, allowing us to better understand material properties, onset of anomalies and defects and performance of products through non-destructive tests.
This event is part of an exclusive programme of in-person visits for Members. Each event gives Members of Friends of Imperial College and their guests unique access to facilities and research departments with our Behind-the-Scenes events in Imperial and beyond!
If you are already a Member you are welcome to book tickets below for you and your guest. Your confirmation email will act as your ticket and a full event itinerary and travel options will be sent to you nearer to the event date.
If you are not a Member and would like to book for this event, as well as enjoying the wide range of other benefits annual Membership brings, visit the 'Join Friends' page here. 
Simply book a Membership from only £25 per annum, and then book a ticket or two from the list below. 
Due to their very nature, places at these exclusive events are limited in number so do book early for these!