Behind-the-scenes @ Dyson School of Design Engineering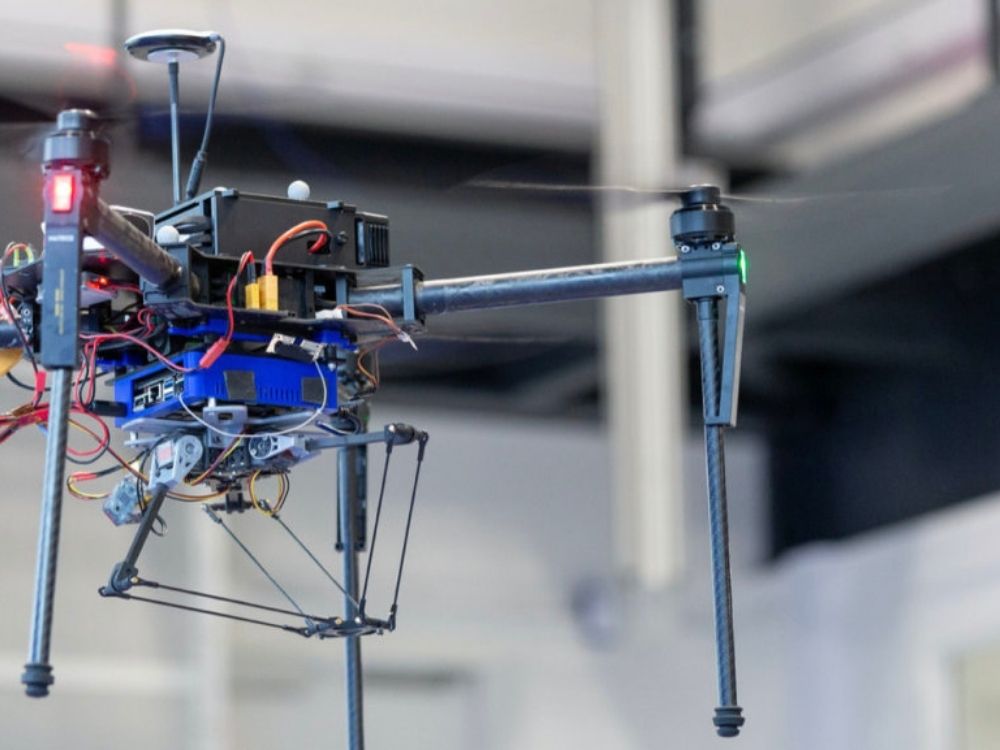 An exclusive tour of the Dyson School of Design Engineering at Imperial with its founder.
Professor Peter Childs, Chair and Leader in Engineering Design, founding Head of the Dyson School of Design Engineering, Imperial College London.

The Dyson School of Design Engineering is the 10th and newest engineering department at Imperial College London. It was founded in 2014 and assisted by a generous donation from the James Dyson Foundation.  Their goal is to fuse together design thinking, engineering knowledge and practice, to foster a culture of innovation and enterprise, to help solve global problems with emphasis on sustainability, entrepreneurship and societal impact.
This Members-exclusive visit consists of a welcome and introduction by our host, Professor Childs. He will then lead a 'walk and talk' through the various research areas and laboratories, principal school teaching and facilities. The event will end with networking and refreshments. A full itinerary will be sent nearer the event.
This event is part of an exclusive programme of in-person visits for Members. Each event gives Members of Friends of Imperial College and their guests unique access to facilities and research departments with our Behind-the-Scenes events in Imperial and beyond!
If you are already a Member you are welcome to book tickets below for you and your guest. Your confirmation email will act as your ticket; a full event itinerary and venue details will be sent to you nearer to the event date.
If you are not a Member and would like to book for this event, as well as enjoying the wide range of other benefits annual Membership brings, visit the 'Join Friends' page here. 
Simply book a Membership from only £25 per annum, and then book a ticket or two from the list below.
Due to their very nature, places at these exclusive events are limited in number so do book early for these!