Global security threats beyond conflict and war – with Professor Deeph Chana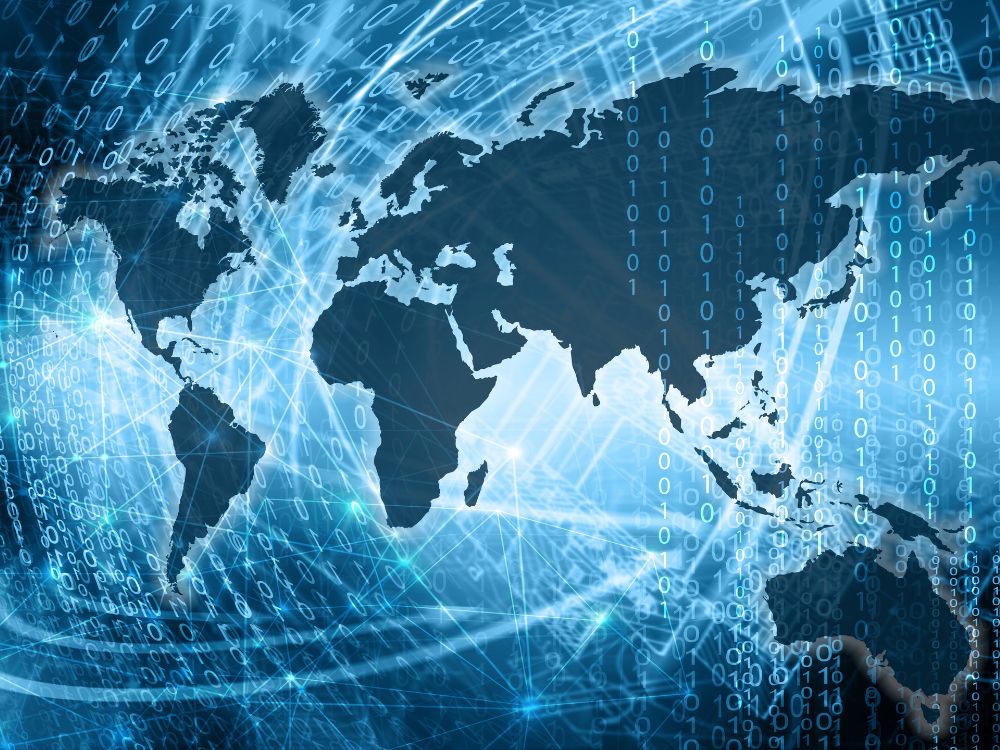 Scientific research, education and innovation for a secure and resilient world
Professor Deeph Chana, Co-Director, Institute for Security Science & Technology, Co-Director, Centre for Financial Technology, Imperial College London; Chair of NATO's Advisory Group on Emerging and Disruptive Technologies.

Security is often only viewed through the narrow lens of conflict and war. Our mission at the Institute for Security Science and Technology is to challenge that perception and demonstrate the breadth and depth of a topic that touches everyone in society, wherever they are in the world.
Individuals, organisations and nations experience insecurity in diverse ways, ranging from scarcity of water, nutrition and natural resources through to economic hardship, political instability, health crises and exposure to hostile threats from criminals, terrorists and nation states. Our goal is to understand and solve these complex, interrelated global challenges through the development and application of world-leading science and technology; a hallmark of Imperial College London.
Professor Chana has extensive experience of leading science and technology initiatives in academia, industry and government with a focus on global risks.
He is interested in low probability high impact events and their ramifications on sustainable security and resilience. He has published on the use of machine learning methods for defensive and offensive cyber security, developed advanced technologies for dealing with safety and security related problems and has consulted and lectured internationally with companies and governments on disruptive technology and the use of science to handle disruptive events.
Exclusively for Members of Friends and their guests, Fireside Chats are part of the annual Membership benefits. These live streamed events are held on the occasional Friday afternoon @ 4pm, featuring more of a short presentation or talk, an informal chat and Q&A with the audience.
If you are already a Member you are welcome to book free tickets for any Fireside Chat.
If you are not a Member and would like to book for these events as well as enjoying the wide range of other benefits annual Membership brings, visit the 'Join Friends' page here.