Transforming to a Green Economy – is it really possible? – with Alyssa Gilbert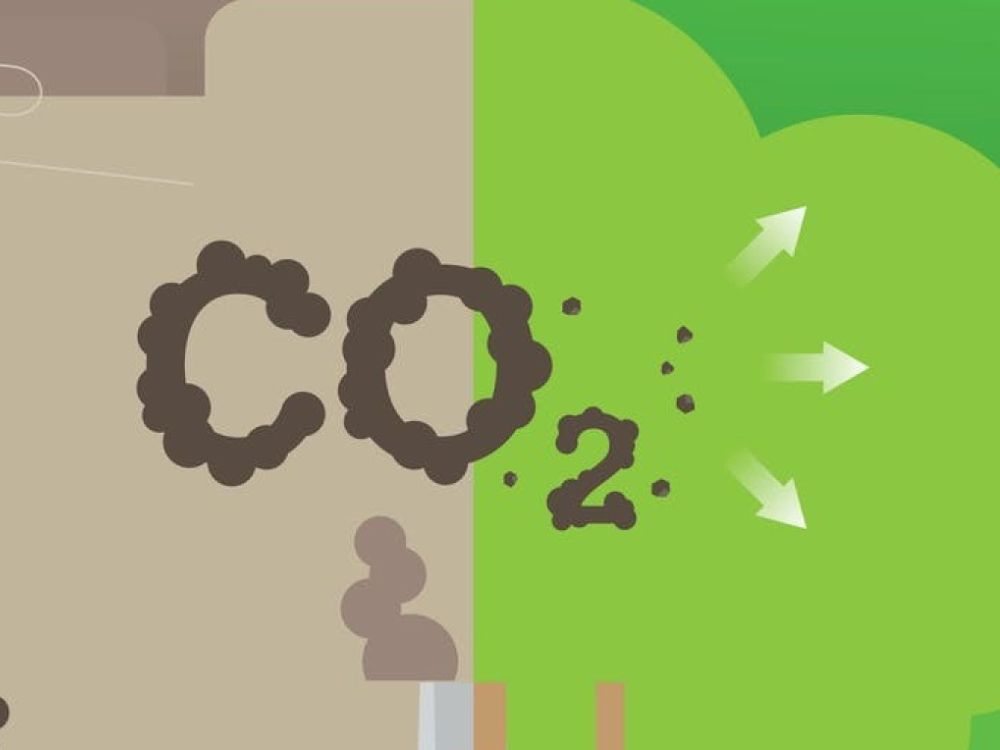 The feasibility and affordability of transforming the UK to a Green economy.
Alyssa Gilbert - Director of Policy and Translation at the Grantham Institute; Climate change and the Environment at Imperial College London.
A green economy is defined as low carbon, resource efficient and socially inclusive. In a green economy, growth in employment and income are driven by public and private investment into such economic activities, infrastructure and assets that allow reduced carbon emissions and pollution, enhanced energy and resource efficiency, and prevention of the loss of biodiversity and ecosystem services.
Sounds like the perfect solution… but it is really possible?
Hear from Alyssa Gilbert, the renowned expert on environmental and climate change policy and science, discuss this goal.
As Director of Policy and Translation at the Grantham Institute Alyssa secures real-world impact with evidence by connecting relevant research across the university with policymakers and businesses. She has specific expertise in emissions trading systems and market-readiness but with additional knowledge on a broad range of topics ranging from avoided deforestation, through climate finance to adaptation to climate change.
Fireside Chats are live streamed events held on the occasional Friday afternoon @ 4pm, featuring more of a short presentation or talk, an informal chat and Q&A with the audience.
These events are free and exclusively for Members as part of the annual Membership benefits.
If you are a Member of Friends, book free tickets below and you will be sent an email with the Zoom link and joining instructions nearer the event.
If you are interested in becoming a Member, discover the wide range of benefits annual Membership brings here 'Join Friends' page.
Register Now: