The History of Scientific Philanthropy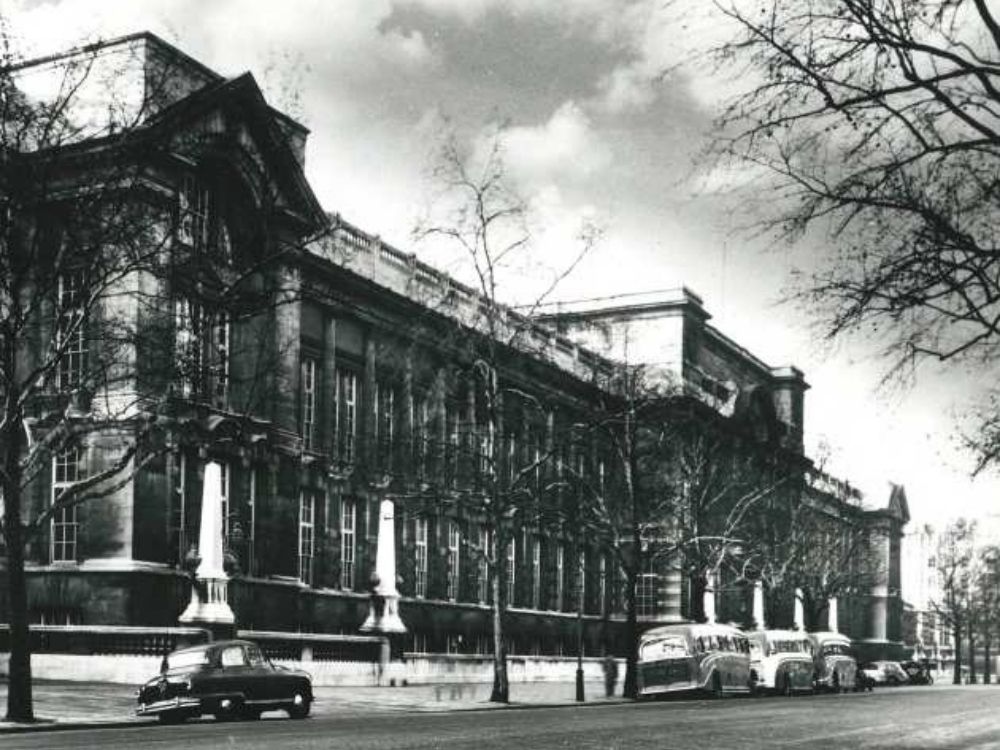 The enthralling story of the history and impact of philanthropy in science across the world.
Michael Murphy, Vice President (Advancement), member of the President's Executive Group, Imperial College London.
The importance of philanthropy in advancing scientific knowledge and our understanding of nature cannot be overstated. Throughout history, from the Medici family in the 16th century to the Wellcome Trust today, private philanthropic support has enabled scientific discoveries, facilitated medical breakthroughs, and facilitated the translation of these discoveries to improve the human condition.
Philanthropy has helped create great universities like Imperial College London and has underpinned the scientific enterprise across the world for centuries.
In this talk, we explored the origins and history of scientific philanthropy, including philanthropic pioneers of various eras across the world.
We also looked at modern philanthropy, models of giving, and the interplay between public and private support for science.
Michael Murphy joined Imperial College London as Vice-President (Advancement) in June 2019. Michael is a member of the President's Executive Group and is responsible for the College's Advancement function, encompassing all aspects of alumni relations, events and development.
Michael has worked with scientists and leading educational institutions throughout his career. He has led fundraising campaigns across the world, and has worked and studied in cities as diverse as Chicago, Dublin, London, Washington DC, Beijing and Hong Kong.
Michael was previously the chief development officer at the US National Academies of Sciences, Engineering and Medicine, chief executive of the Foundation and Friends of the Royal Botanic Gardens, Kew , director of development for the Royal Society, deputy chief executive officer at Dublin City University Educational Trust, and Dean of Admissions and Financial Aid at Antioch College in the US.
This Fireside Chat is part of our very own mini-series over summer.
Live streamed Fireside Chats with Imperial experts were held on the occasional Friday afternoon @ 4pm, featuring more of a short presentation or talk, an informal chat and Q&A with the audience. We also virtually took Members abroad with a few guided visits to awesome international scientific facilities!