Managing Black Swan Risks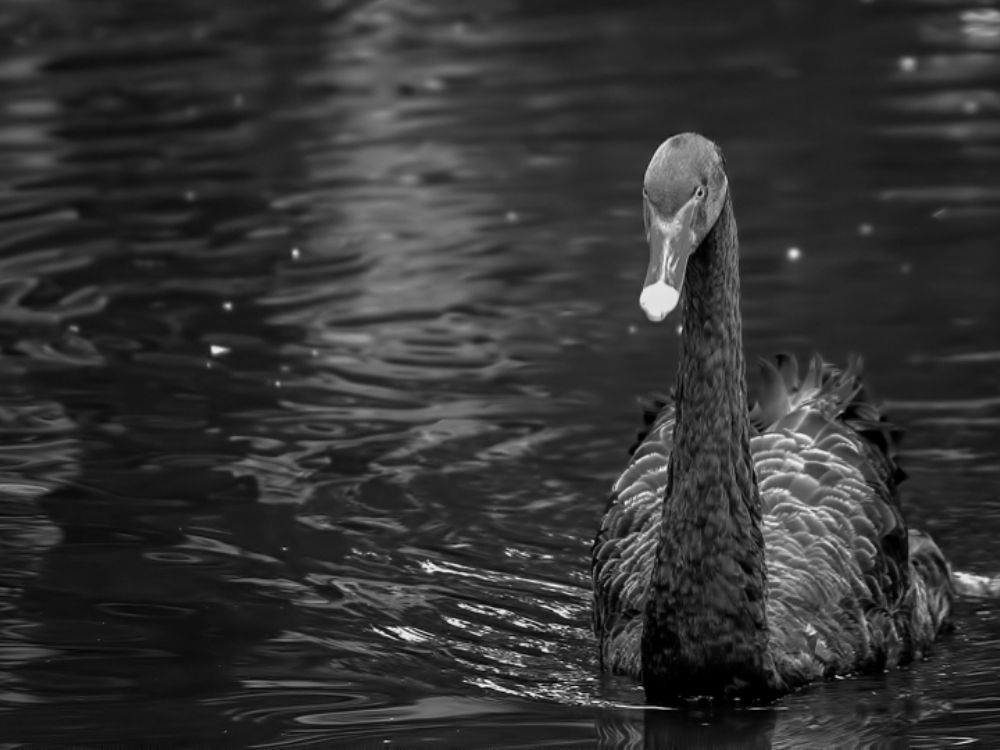 The Black Swan theory is a metaphor that describes an unpredictable event characterised by its extreme rarity, severe impact, and the widespread insistence it was obvious in hindsight. In this exclusive event, Members and their guests heard from the expert who has advised the UK Government on managing Black Swan risks.
Atula Abeysekera, Professor of Practice in Risk Management at Imperial College London
The term Black Swan is based on an ancient saying that presumed black swans did not exist – a saying that became reinterpreted to teach a different lesson after the first European encounter with them.
The term was popularised by Nassim Nicholas Taleb in a 2007 book prior to the events of the 2008 financial crisis. Taleb argued that because black swan events are impossible to predict due to their extreme rarity, yet have catastrophic consequences, it is important for people to always assume a black swan event is a possibility, whatever it may be, and to try to plan accordingly.
Professor Abeysekera has advised the UK Government on managing Black Swan risks. He is a member of the Industry Steering Group for the UK Government specialising in risk and safety to drive forward the building safety programme recommended by Dame Judith Hackitt following the Grenfell tragedy.
He also advises the UK Cabinet Office on improvements to risk culture and resilience. He has over 30 years of commercial experience at civil engineering and blue-chip financial institutions. Over the last 11 years he has worked as a senior risk officer at Schroders plc, a FTSE 100 company. He is a Chartered Civil Engineer and a Chartered Accountant. He has been awarded the Freedom of the City of London and Fellowship of the City and Guilds Institute. He is current President of the City and Guilds College Association ('CGCA'), which is the Alumnus Association of the Faculty of Engineering at Imperial College London. It has a membership of 3500 Imperial engineering alumni. He is author of the book "What's the small idea".
Exclusively for Members of Friends and their guests, these Fireside Chats are part of the annual Membership benefits.
The recording is available on our YouTube Channel here.
You can subscribe to the channel for free by clicking the red 'subscribe' button on the YouTube page, you can then get sent notice of when another lecture has been added.