The MRI success story, could it happen again? – with Sir Peter Williams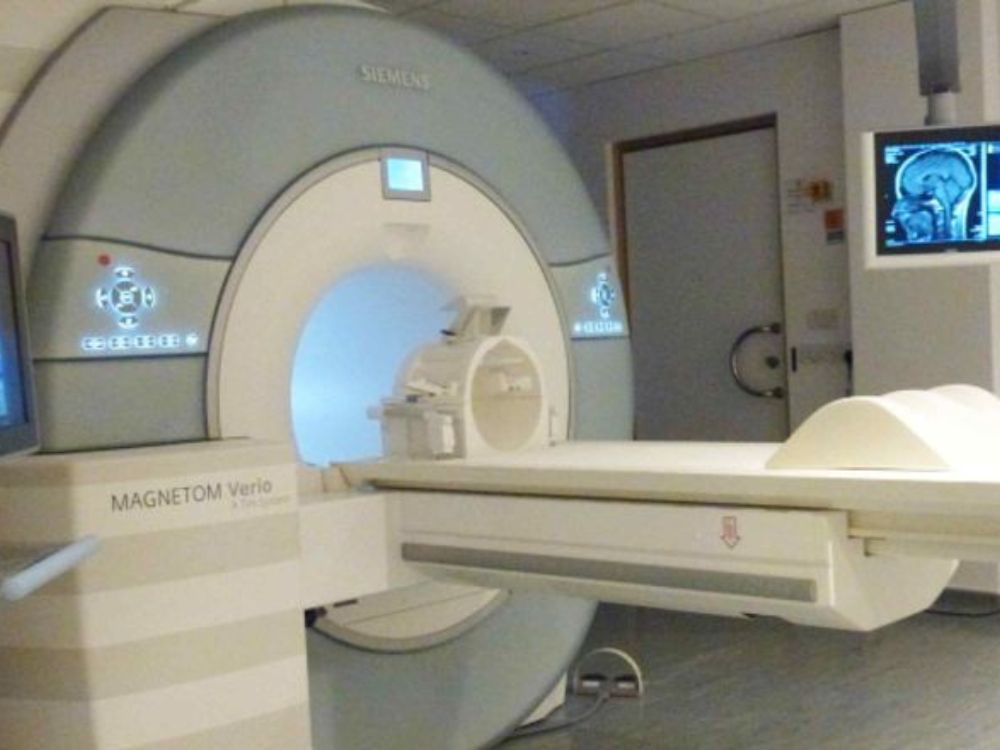 The story of the UK's role in the invention and development of MRI is one which has been told many times over the years.
Sir Peter Williams CBE FREng FRS - physicist and industry leader, Director of Research and subsequently Chief Executive and Chairman of Oxford Instruments
This story has all the ingredients beloved of UK politicians - fundamental scientific discoveries in a UK university, leading to a Nobel Prize, no less, for a UK scientist (Sir Peter Mansfield).
A global market, swiftly developed, with a UK company at its heart (Oxford Instruments), a public flotation on the London market followed by profits galore (to the delight of HM Treasury).
As someone who played a central role in these affairs in the 1980s, Sir Peter found himself wondering whether such events could be repeated today, 40 years or more later? Yes, UK success stories still emerge today, but is our national direction of travel conducive to this situation continuing?
Sir Peter shared his doubts, but on a more positive note, offered some conjectures on what needs to happen to ensure that this can be the case.
Fireside Chats are live streamed events held on the occasional Friday afternoon @ 4pm, featuring more of a short presentation or talk, an informal chat and live Q&A with the audience.
These events are free and exclusively for Members as part of the annual Membership benefits.
If you are interested in becoming a Member, discover the wide range of benefits annual Membership brings here 'Join Friends' page.