mRNA vaccines, where next? – with Professor Robin Shattock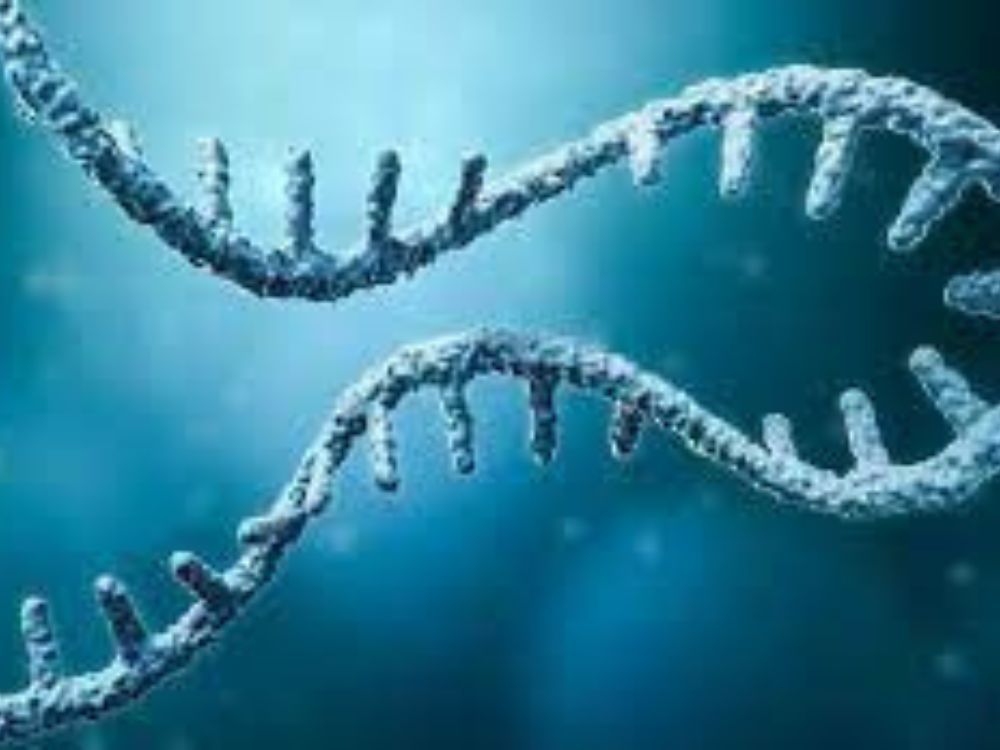 The future for personalised vaccines...
Professor Robin Shattock, Head of Mucosal Infection and Immunity, Department of Infectious Disease, Faculty of Medicine, Imperial College London
Although most of us are familiar with the success of mRNA vaccines against COVID-19, the early development of mRNA vaccines was actually driven by their perceived potential for tackling different types of cancer. This relative new technology now offers the promise to design and deliver personalised vaccines tailored to target an individuals' specific tumour and be deployed against specific metabolic or neuronal diseases.
In this Fireside Chat Professor Shattock discussed how close we are to these aspirational goals and what technical, ethical and public perception challenges may need to be tackled to make novel mRNA medicines a meaningful reality.
Professor Shattock oversees a portfolio of research that is supported by 26 members of staff including researchers, PhD students, clinical trial managers and project managers. Professor Shattock has published over 160 peer reviewed articles in this area and secured funding from the European Commission, Bill and Melinda Gates Foundation, Wellcome Trust, MRC and the NIH.
Fireside Chats are live streamed events held on the occasional Friday afternoon @ 4pm, featuring more of a short presentation or talk, an informal chat and Q&A with the audience.
These events are free and exclusively for Members as part of the annual Membership benefits.
However, for the last two Fireside Chats in the 2022-23 programme, we invited EVERYONE to zoom in for these events FOR FREE.
If you are interested in discovering the wide range of other benefits annual Membership brings, visit the 'Join Friends' page here.