The Next Frontier of Blockchain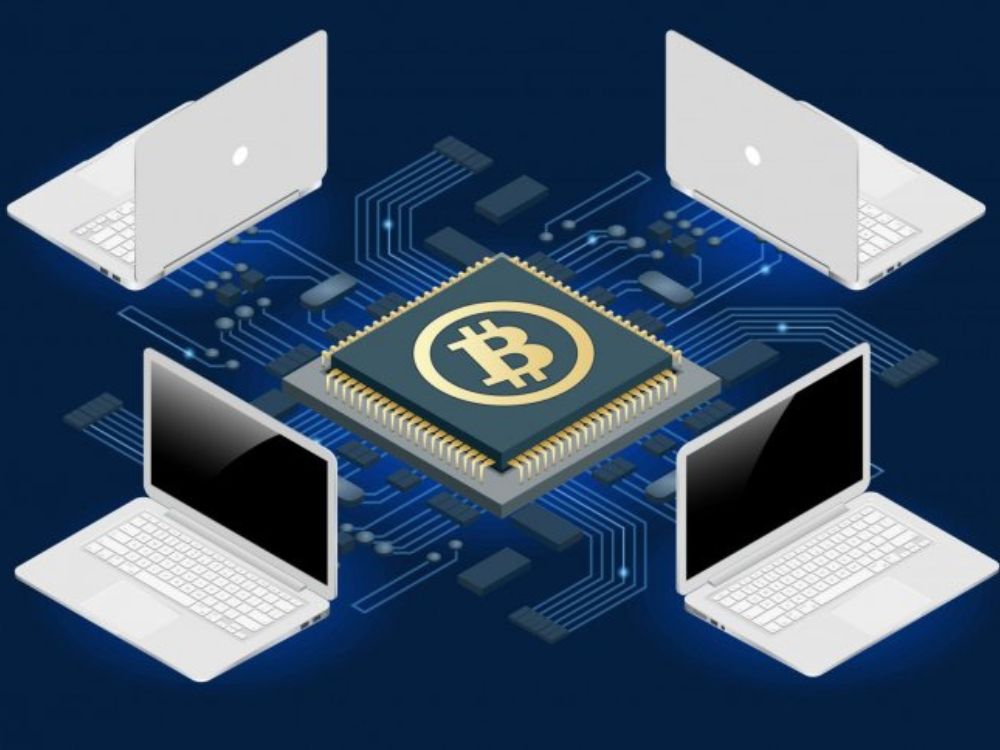 From Web 2 to Web 3 - layer 1 blockchains versus layer 2 - what is the future?
Alan Vey, Founder and Chairman of Aventus - Imperial alumni-led blockchain startup, Imperial Alumnus
Alan is a Forbes 30 under 30 winner for his work as founder & Chairman of the Aventus Network, an interoperable, green and scalable enterprise-grade blockchain. Aventus's aim is to make blockchain easy and accessible for businesses.
Before moving into blockchain, Alan worked at Deloitte in the Entrepreneurial Business Department and macro hedge fund Brevan Howard. He completed a Master's Degree in Artificial Intelligence at Imperial College London. His master's thesis was on blockchain technology, during which he founded Aventus.
Alan discussed:
The move from Web 2 to Web 3 - what this means for both individuals and businesses, and why it's crucial that businesses make this transition to future-proof their operations and generate additional revenue
The differences between layer 1 blockchains vs layer 2s - the benefits of each, and where the future lies
The barriers to access - including interoperability, and how to solve these issues, including Polkadot's parachain ecosystem and via Aventus' Gateway API.
Exclusively for Members of Friends and their guests, Fireside Chats are part of the annual Membership benefits. These live streamed events are held on the occasional Friday afternoon @ 4pm, featuring more of a short presentation or talk, an informal chat and Q&A with the audience.