Chemicals in the urban water cycle: a One Health issue – with Dr Leon Barron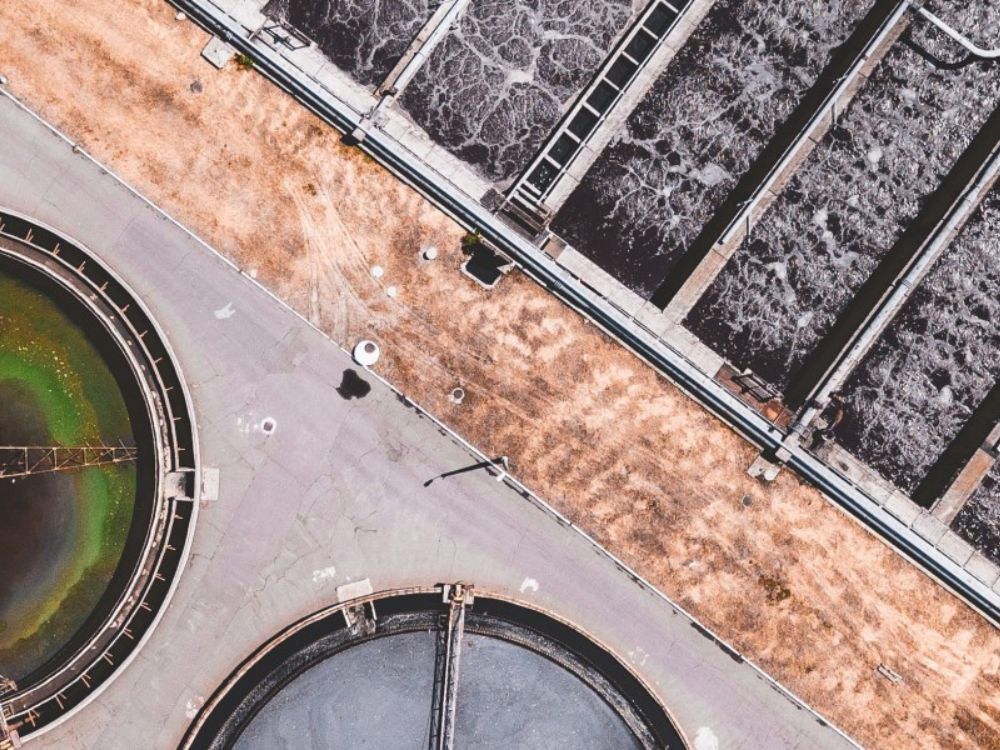 Water quality is a topic on everyone's minds following massive media coverage of declining standards across the world.
Dr. Leon Barron - Reader in Analytical & Environmental Sciences, Environmental Research Group, School of Public Health, Faculty of Medicine, Imperial College London
Dr Leon Barron is a Reader in Analytical & Environmental Sciences at Imperial College London. He leads the Emerging Chemical Contaminants team within the Environmental Research Group focusing on the detection, monitoring and impacts of chemicals in the environment. The Environmental Research Group (ERG), part of the School of Public Health, is a leading provider of air and water quality information and research in the UK.
Dr Barron will talk about the work of his group, and why his research is so important for environmental exposure assessment and population health monitoring. He will explain how his team works with organisations across the globe to monitor and measure changes in the composition of urban water channels to determine, for example, exposure to medications, personal care products, illicit drugs and other chemicals.
This includes the development new instrumental analysis approaches, including integration of machine learning tools, to identify, monitor and understand thousands of novel environmental pollutants in wastewater, drinking water and air, but also impacts of these substances in surface/ground water, soil and wildlife.
He is a Fellow of the Royal Society of Chemistry and is an elected member of its Analytical Sciences Community Council and Separation Science Interest Group Committee. He is also as Fellow of the Chartered Society of Forensic Sciences and the Higher Education Academy.
The lecture will start at 7pm and, following audience Q&A, finish around 8.30pm. Drinks, networking with fellow Friends and the speaker will then be available with the event closing around 8.45pm. The location for this lecture is in the Skempton Building, South Kensington Campus, Imperial College London, SW7 2BX.
One of the benefits of an annual Membership of Friends is a reduction in the price of lecture tickets, both for you and your guests. If you are not a Member and would like to take advantage of this, as well as enjoying the wide range of other benefits such as exclusive visits and FREE live streamed events, visit the 'Join Friends' page here.