Life as a Guide to the Origin of Life – with Professor Nick Lane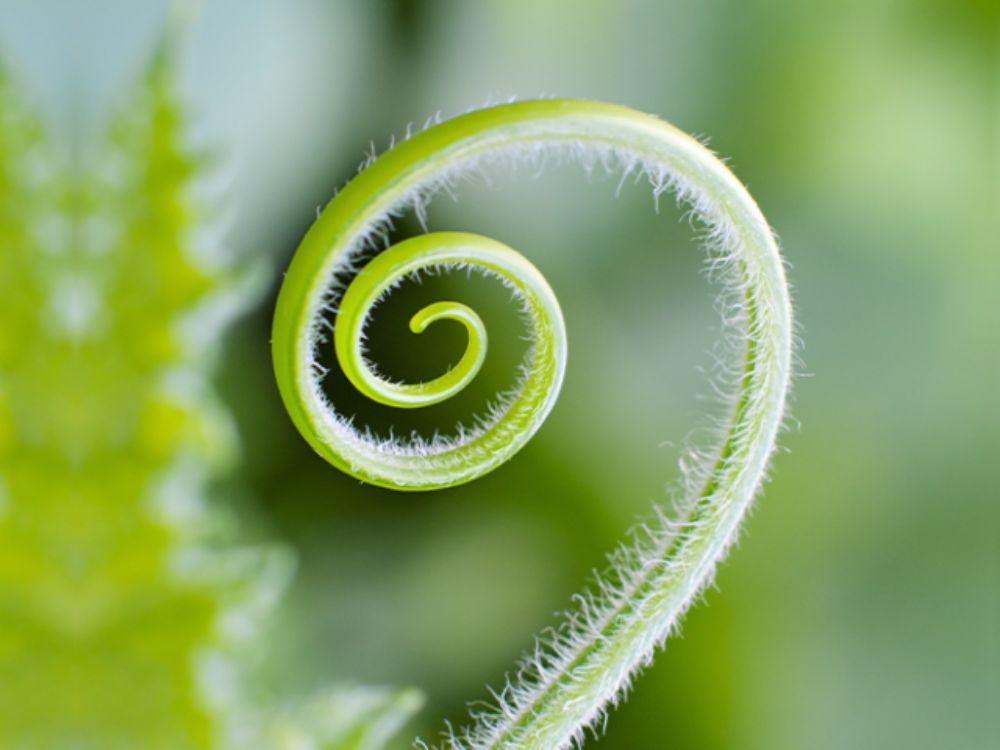 The idea that we use biology as well as chemistry as a guide to the origin of life has been largely missing from origins research. Professor Lane gave an overview of recent thinking and experiments on how life might have begun from H2 and CO2 in far-from-equilibrium environments.
Professor Nick Lane - evolutionary biochemist and award-winning author, Professor of Evolutionary Biochemistry in the Department of Genetics, Evolution and Environment, University College London.
Professor Lane's research focuses on three major transitions in evolution: the origin of life itself; the origin of the eukaryotic cell; and the evolution of fundamental traits shared by all eukaryotic cells, notably sex, sexes, speciation and senescence. He is exploring the hypothesis that energetics played a critical role in each transition, addressing specific questions theoretically, and by mathematical modelling, chemical and biochemical experiments.
He was a founding member of the UCL Consortium for Mitochondrial Research and is Co-Director of CLOE, UCL's new Centre for Life's Origins and Evolution. He has published celebrated books, which have been translated into 25 languages, and is a regular contributor to TV and radio as well as scientific and literary festivals. His book Life Ascending won the Royal Society Prize for Science Books in 2010, while Bill Gates praised The Vital Question as "a stunning inquiry into the origins of life".
Professor Lane's work was recognised by the 2015 Biochemical Society Award for his outstanding contribution to the molecular bio-sciences, and the 2016 Royal Society Michael Faraday Prize, the UK's premier award for excellence in communicating science.
Exclusively for Members of Friends and their guests, Fireside Chats are part of the annual Membership benefits. These live streamed events are held on the occasional Friday afternoon @ 4pm, featuring more of a short presentation or talk, an informal chat and Q&A with the audience.
If you are not a Member and would like to book for exclusive events as well as enjoying the wide range of other benefits annual Membership brings, visit the 'Join Friends' page here.