Our precarious, unsustainable truce with boosters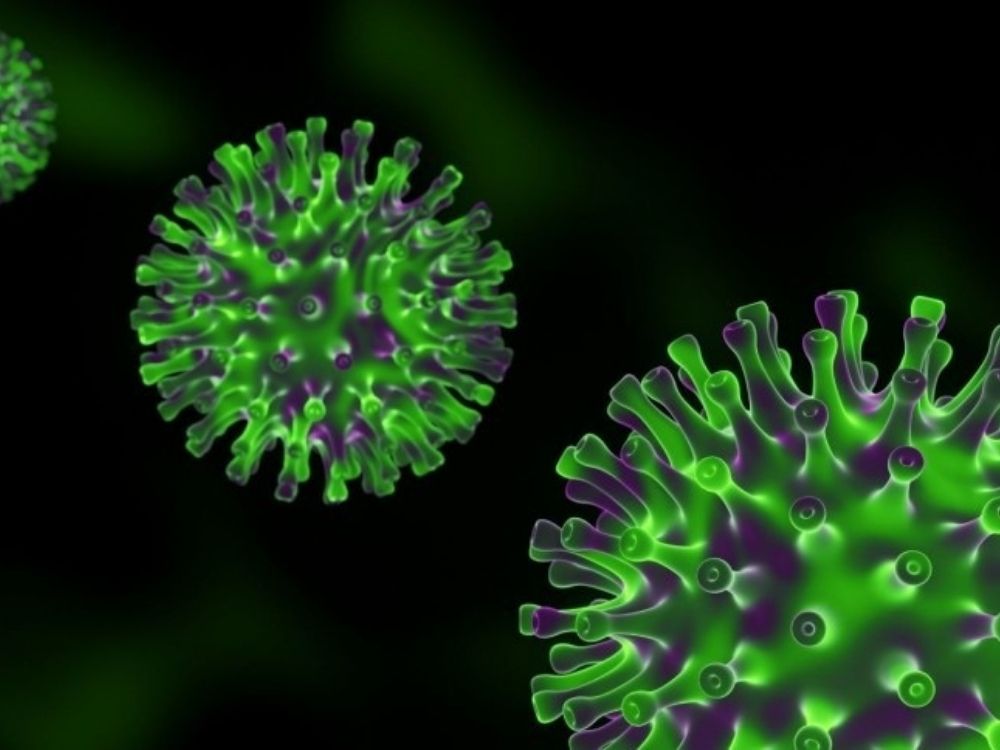 Why the UK can't rely on boosters to get through each new wave of Covid
Professor Daniel Altmann, Department of Immunology and Inflammation, Imperial College London; Faculty of Medicine, Hammersmith Hospital
We are living in a precarious truce imposed through frequent mRNA boosters to keep the viral caseload "manageable". But there are signs this isn't sustainable, and that a strategy simply consisting of boosters in perpetuity may not be fit for purpose. And new evidence from the past two years suggests that encounters with different variants of Covid or different vaccine types can alter the effectiveness of later jabs in surprising. This raises the possibility that booster performance could be even less predictable and effective in the future.
We heard from Professor Altmann that the take-home message is the pandemic is very much with us and with a long, bumpy road ahead. We must look at options besides simply boosting through every successive wave. At a time when the US has cut future vaccine research funding, and the UK also needs to maintain its momentum, this should be an urgent priority.
Professor Altmann has acted in a range of roles during the pandemic in advice to policymakers, including the House of Commons and House of Lords Science Committees; MP's APPG on Long Covid; advice to the Cabinet Office, to Sir Keir Starmer and the Shadow Cabinet, the Welsh Assembly, the EU, The Scottish Parliament, WHO, NICE and the Department of Health.
He has served for over 20 years as Editor across medical journals including Oxford Open Immunology, Immunology, and Vaccine.
He is a trustee at the Medical Research Foundation as well as Long Covid Support and a board member for the African Research Excellence Fund. He previously headed up strategy on infection, immunity and population health at the Wellcome Trust.  Professor Altmann's research interests focus on the immunology of infectious diseases including severe bacterial infections, SARS-CoV-2, Zika virus and Chikungunya virus, as well as a long record in autoimmunity research.
This Fireside Chat is part of our 2021-22 programme of events.
Live streamed Fireside Chats with Imperial experts are held on the occasional Friday afternoon @ 4pm, featuring more of a short presentation or talk, an informal chat and Q&A with the audience.