PragmatIC, Journey to Manufacturing – with Dr Catherine Ramsdale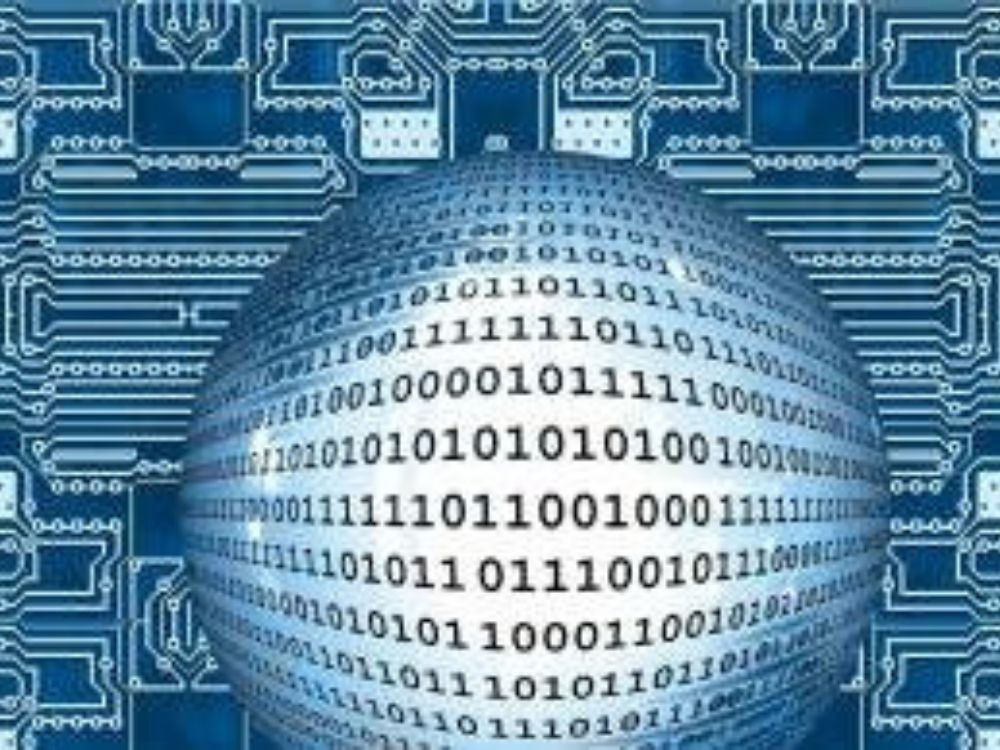 Members heard about the company's ground-breaking work on flexible integrated circuits and its journey from R&D to manufacturing.
Dr Catherine Ramsdale - SVP Technology at PragmatIC Semiconductor, world-leaders in semiconductor innovation
Pragmatic has developed an integrated circuit (electronic 'chip') platform that doesn't rely on silicon.
Their revolutionary technology uses thin-film semiconductors to create flexible integrated circuits that are thinner than a human hair and are significantly cheaper and faster to produce than silicon chips. This provides a compelling alternative for many mainstream electronics applications, as well as enabling new applications not possible with silicon.
Dr Catherine Ramsdale is SVP Technology at Pragmatic Semiconductor and will be talking about the company's work on flexible integrated circuits and its journey from R&D to manufacturing.
Catherine has over 20 years' experience in printed electronics R&D both with PragmatIC (since 2011) and Plastic Logic (from 2002). She has pioneered technologies for semiconductor devices on plastic, including successful transfer to manufacturing. Catherine holds a PhD in organic electronics (Cambridge) and is named inventor on 12 patents.
Fireside Chats are live streamed events held on the occasional Friday afternoon @ 4pm, featuring more of a short presentation or talk, an informal chat and Q&A with the audience.
These events are free and exclusively for Members as part of the annual Membership benefits.
If you are interested in becoming a Member, discover the wide range of benefits annual Membership brings here 'Join Friends' page.