Quantum Entanglement and Reality – with Professor Vlatko Vedral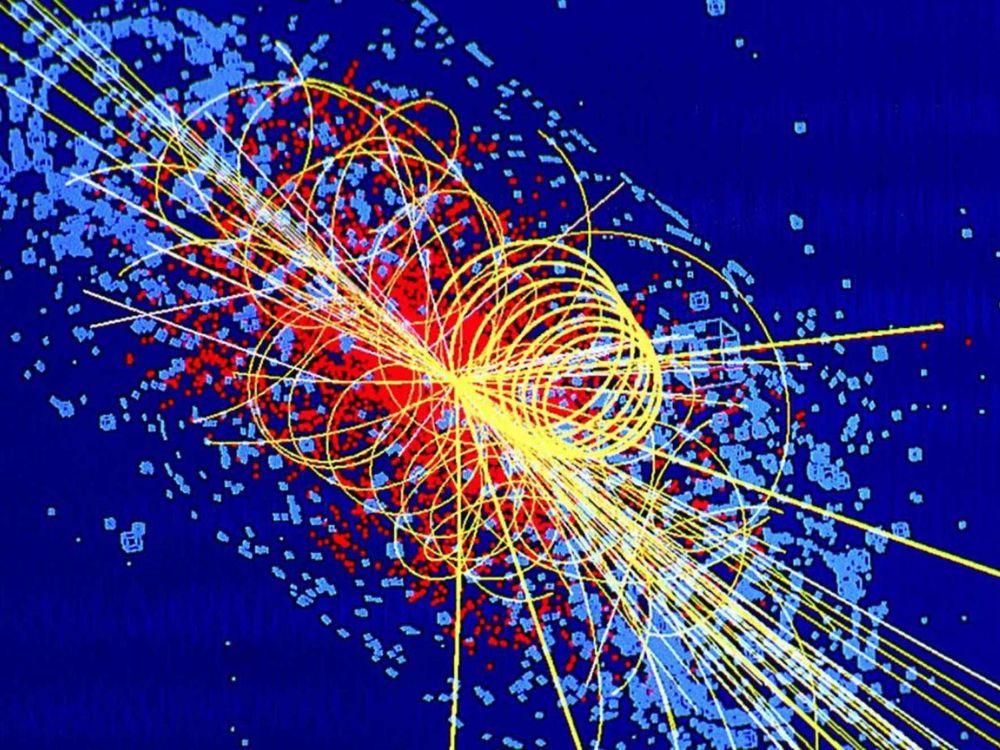 Quantum Entanglement and Reality: The World Exists Only When It Is Not Observed
Vlatko Vedral - Professor of Quantum Information, University of Oxford; award-winning scientist, researcher, author, presenter and consultant; Imperial alumnus.
In this talk Professor Vedral will discuss quantum entanglement, which is the key phenomenon behind all the bizarre features of quantum physics.
The two mind-blowing consequences of entanglement can be summarized in two simple catchphrases: "unperformed measurements have no outcomes" and "unobserved outcomes can affect future measurements".
He will elaborate on this view that the whole Universe is quantum, the principal beauty of which is that the distinction between the observers and the observed vanishes; all the relevant information resides in various entanglements between different subsystems.
Vlatko Vedral (PhD and BSc at Imperial College) is a professor of quantum information at Oxford. He has published over 400 research papers on various topics in quantum physics and quantum computing and is one of the Clarivate Highly Cited Researchers (2017). Vlatko has given numerous invited plenary and public talks during his career. These include a specialised talk at a Solvay meeting (2010) and a popular one at the International Safe Scientifique (2007).
He was awarded the Royal Society Wolfson Research Merit Award in 2007, the World Scientific Medal and Prize in 2009, the Marko Jaric Award in 2010 and was elected a Fellow of the Institute of Physics in 2017 and a member of the European Academy of Sciences in 2020. He is consulting the World Economic Forum on the Future of Computation. Vlatko is the author of 4 textbooks and 2 popular books ("Decoding Reality" and "From Micro to Macro"). He gives regular interviews to the media and is actively engaged in popularization of physics also by writing for New Scientist, Scientific American and major UK and overseas newspapers.
The lecture will start at 7pm and, following audience Q&A, finish around 8.30pm. Drinks, networking with fellow Friends and the speaker will then be available with the event closing around 8.45pm. The location for this lecture is in the Skempton Building, South Kensington Campus, Imperial College London, SW7 2BX.
One of the benefits of an annual Membership of Friends is a reduction in the price of lecture tickets, both for you and your guests. If you are not a Member and would like to take advantage of this, as well as enjoying the wide range of other benefits such as exclusive visits and FREE live streamed events, visit the 'Join Friends' page here.
Register Now: