The role of psychedelics in medicine and brain research – with Dr Rosas and Dr Timmermann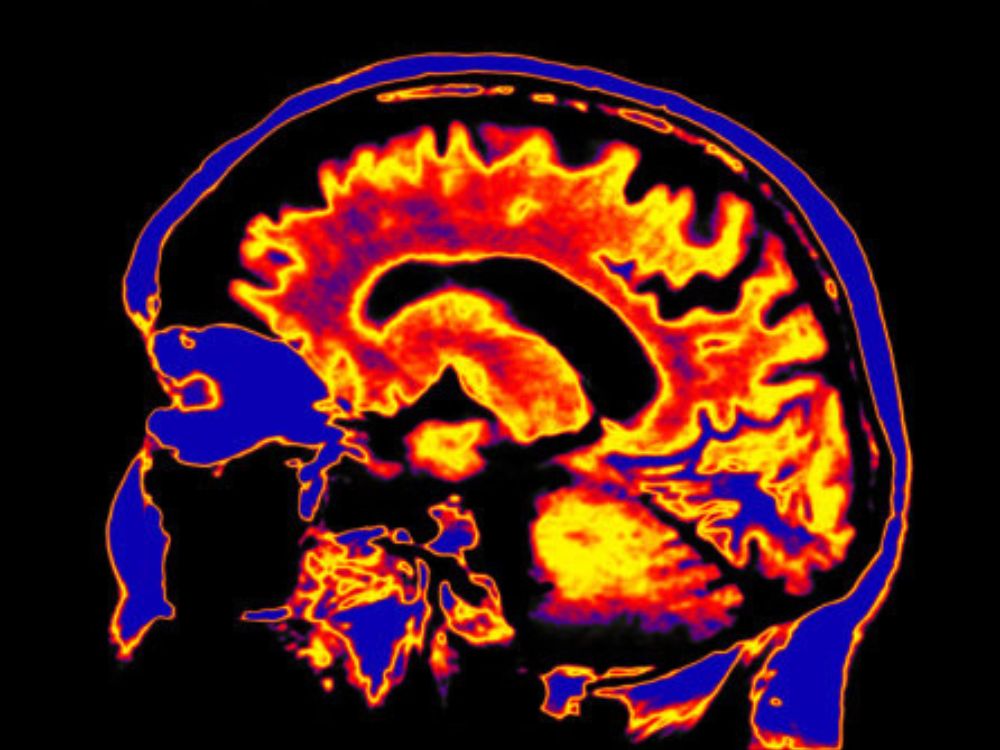 How can psychedelics advance the study of consciousness and mental health?
Dr. Fernando Rosas - Lecturer in Computer Science and AI, University of Sussex; Research Fellow, Centre for Eudaimonia and Human Flourishing, University of Oxford; Honorary Research Fellow, Department of Brain Sciences, Imperial College London
Dr. Chris Timmermann - Postdoc researcher, Centre for Psychedelic Research; Director, Foundation for the Study of Human Consciousness, Imperial College London
What is human consciousness? How did it come to be? How is it related with the brain? What other creatures have it? While these questions have haunted mankind since early days, only recently it has been possible to begin to tackle them scientifically.
Psychedelics may provide valuable tools for us to probe into consciousness as they remarkably alter central features of the human experience without shutting it down. Furthermore, psychedelics are showing great promise in the treatment of mental health and the promotion of well-being.
This talk introduced the foundations of consciousness science, with an emphasis on the role played by the study of altered states induced by psychedelics. It described the state-of-the-art of the scientific understanding of the experience and neurobiology of psychedelics, and a revision of the preliminary evidence suggesting transversal clinical efficacy.
The Imperial Centre for Psychedelic Research builds on over a decade of pioneering work in this area carried out at Imperial College London, including a clinical trial that has kick-started global efforts to develop psilocybin therapy into a licensed treatment for depression. The launch of the new Centre for Psychedelic Research is a watershed moment in the renaissance of psychedelic research.
It focuses on two main research themes: the use of psychedelics in mental health care; and as tools to probe the brain's basis of consciousness. It also investigates their potential for treating other conditions, including anorexia. 
The Centre aims to develop a research clinic that could help to gather additional clinical evidence and become a prototype for the licensed psychedelic care facilities of the future. It represents a watershed moment for psychedelic science, symbolic of its now mainstream recognition. Psychedelics are set to have a major impact on neuroscience and psychiatry in the coming years, and the Centre operates at the forefront of one of the most exciting areas in medical science.
We hope to welcome you to a Friends event soon!