The Secret Body – with Professor Daniel M. Davis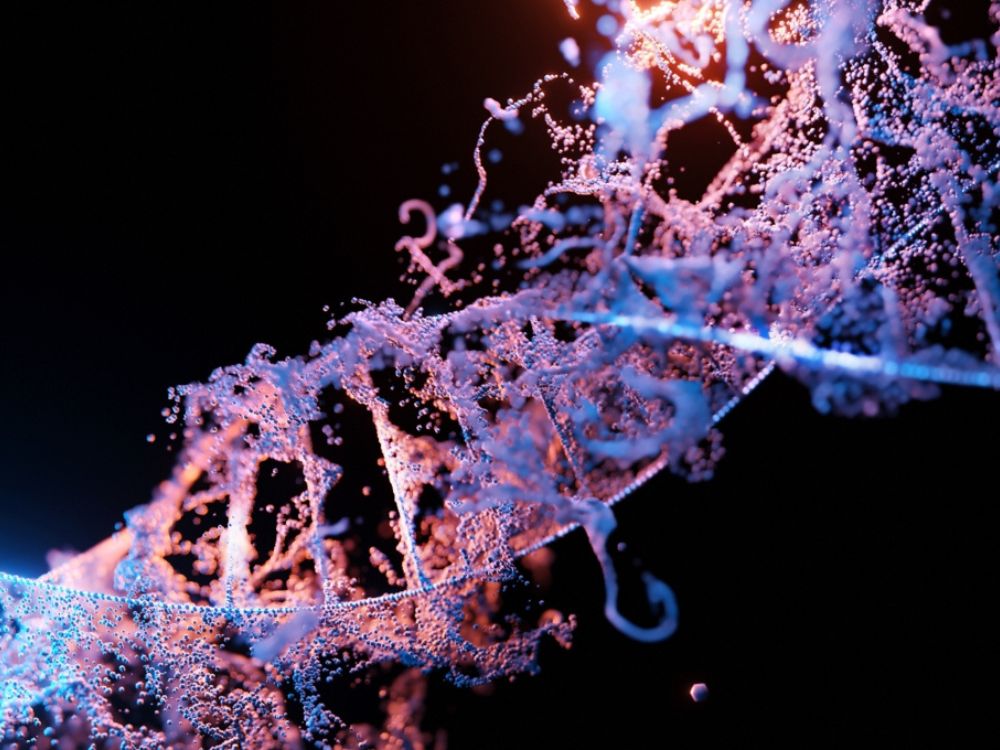 How the New Science of the Human Body Is Changing the Way We Live.
Professor Daniel M. Davis – Award-winning author and scientist, Head of Department of Life Sciences, Faculty of Natural Sciences, Chair in Immunology, Imperial College London.
Meet the author and hear about this latest book by the award-winning scientist, Daniel M. Davis.
Imagine taking drugs to help you acquire new skills, or knowing years in advance the precise likelihood of developing specific cancers, or following a diet and health regime tailored to your microbiome, or even having continuous monitoring of your body's workings and well-being.
This landmark book shows how these radical and disconcerting possibilities have been made real. It is at once a gripping drama of scientific ingenuity, discovery and collaboration, and a vision of the human body of dizzying complexity and wonder.
Daniel M. Davis is Head of Life Sciences and Professor of Immunology at Imperial College London. His previous books include The Beautiful Cure: The New Science of Human Health, which was shortlisted for the Royal Society Science Book Prize 2018, and The Secret Body: How the New Science of the Human Body Is Changing the Way We Live, which was described variously as 'an inspiration' by Tim Spector, 'beautifully rendered' by Brian Cox and 'masterful' by Alice Roberts.
Davis's research, using super-resolution microscopy to study immune cell biology, was listed in Discover magazine as one of the Top 100 breakthroughs of the year. He has published over 150 academic research papers, including articles in Nature, Science, New Scientist and Scientific American.
'The startling new discoveries...are radically altering our understanding of how we function and what our future holds' PROFESSOR BRIAN COX
'Thrilling' BILL BRYSON
'Brilliant' TIM SPECTOR
'Extraordinary' DR ALICE ROBERTS
The lecture will start at 7pm and, following audience Q&A, finish around 8.30pm. Drinks, networking with fellow Friends and the speaker will then be available with the event closing around 8.45pm. The location for this lecture is in the Skempton Building, South Kensington Campus, Imperial College London, SW7 2BX.
One of the benefits of an annual Membership of Friends is a reduction in the price of lecture tickets, both for you and your guests. If you are not a Member and would like to take advantage of this, as well as enjoying the wide range of other benefits such as exclusive visits and FREE live streamed events, visit the 'Join Friends' page here.
Register Now: