Can small-modular nuclear reactors solve our energy problems? – with Dr Michael Bluck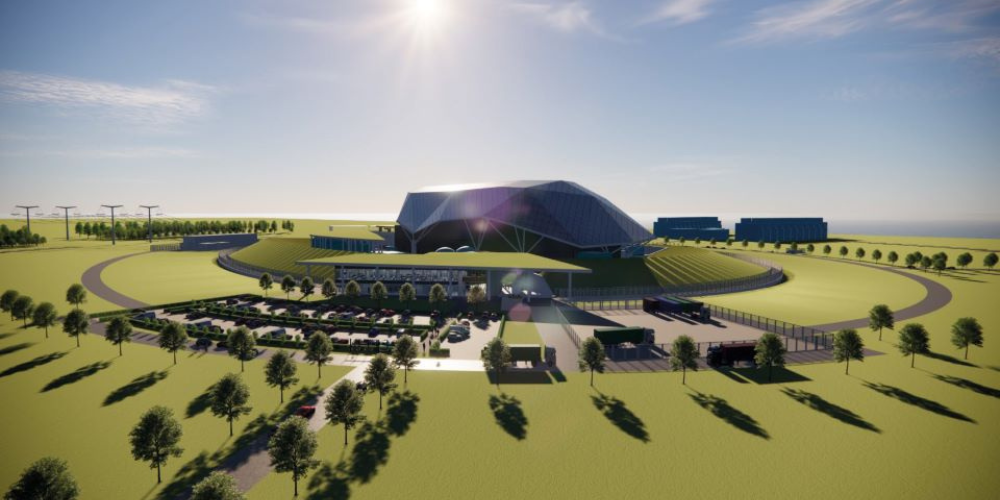 Mini nuclear reactors - small modular reactors - could be generating power in the UK by the end of the decade.
Dr Michael Bluck - Reader in Nuclear Engineering, Department of Mechanical Engineering, Imperial College London; Director of the Rolls-Royce Nuclear University Technology Centre; Deputy Director of the ICO (Imperial, Cambridge, Open University) Nuclear Energy Doctoral Training Centre.
Whether it's to meet climate change goals or provide energy security in a volatile world, nuclear power is once more increasingly seen as a possible solution.
History may suggest that this is expensive and risky. Some experts are suggesting that we can get around many of these issues with a new generation of small-modular reactors (SMR), much smaller than their existing counterparts such as the EPR being built at Hinkley Point C.
So what are they, and can they do what some claim? In this talk Dr Bluck discussed the technological claims and the current status of SMRs and look at the challenges, technically and commercially.
One of the benefits of an annual Membership of Friends is a reduction in the price of lecture tickets, both for you and your guests. If you are not a Member and would like to take advantage of this, as well as enjoying the wide range of other benefits such as exclusive visits and FREE live streamed events, visit the 'Join Friends' page here.