Tour of ITER, the world's largest tokamak project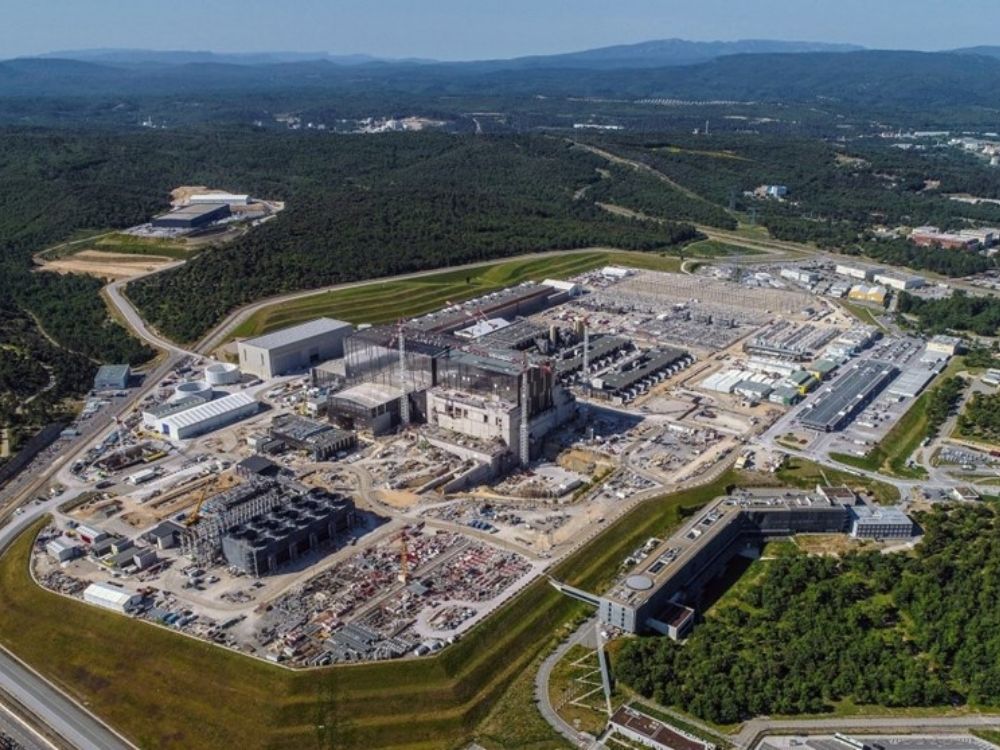 Guided virtual visit to the ITER project in Southern France where 35 nations are collaborating to build the world's largest tokamak, a magnetic fusion device that has been designed to prove the feasibility of fusion as a large-scale and carbon-free source of energy based on the same principle that powers our Sun and stars.
The virtual visit for Members lasted for 90 minutes and included a presentation on the ITER project, a video and an immersive virtual tour of the ITER work site. It covered information on the science of ITER, the ITER international collaboration and the large-scale building project that is underway in Saint Paul-lez-Durance.
Enjoy background reading by visiting the ITER website here.
This Fireside Chat was part of our very own mini-series over summer, a programme of FREE events exclusively for Members.