Treasures of the Linnean Society and Royal Astronomical Society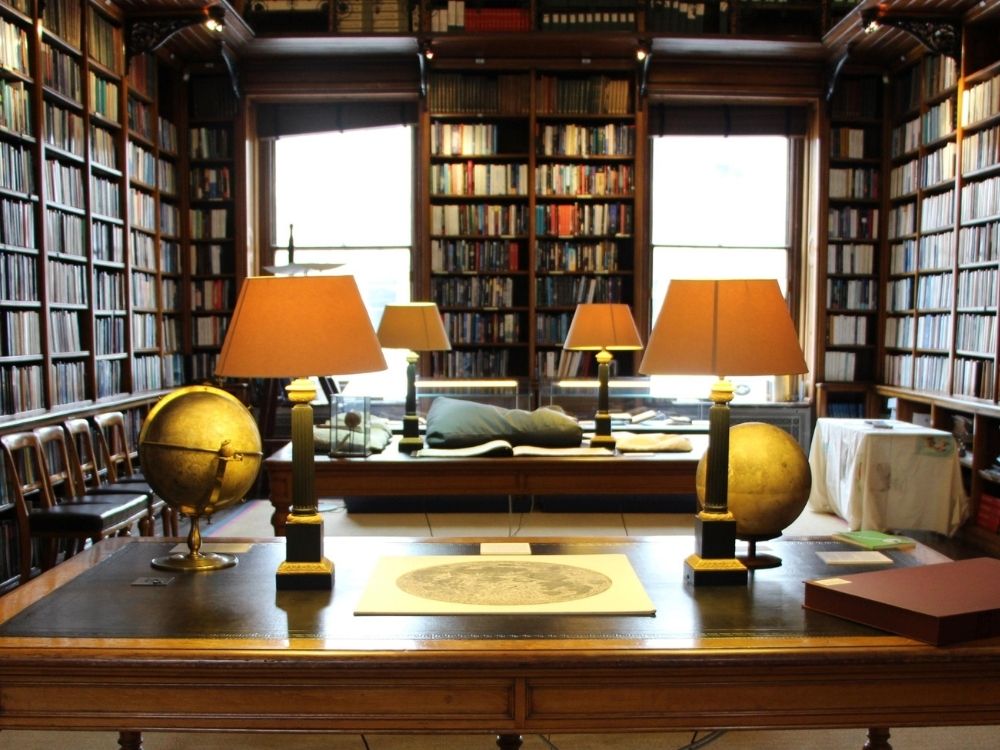 Two treasured Societies – two treasured libraries
This was a visit to two treasured Societies with exclusive guided tours to both.
2pm - 3pm:
The Royal Astronomical Society, founded in 1820, encourages and promotes the study of astronomy, solar-system science, geophysics and closely related branches of science.
The Library and Archives of the Royal Astronomical Society contain books, images and documents significant in the development of scientific thought in astronomy, geophysics and related disciplines.
3pm - 4pm:
The Linnean Society of London is the world's oldest biological society and has in its care several important collections, including those of the Swedish botanist, Carl Linnaeus, and the Society's founder, Sir James Edward Smith.
Designated a collection of outstanding national importance by the Arts Council England in 2014, the holdings of the Linnean Society (which include library, archive and biological material) provide an unsurpassed resource for the study of natural history.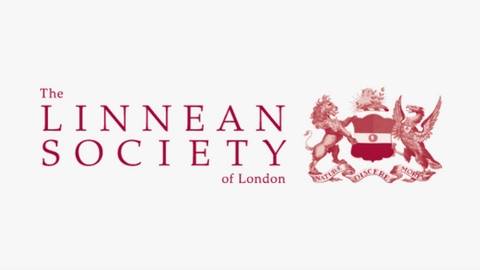 This event is part of the History of Science series, an exclusive programme of in-person visits for Members. Each event gives Members of Friends of Imperial College and their guest's unique access to facilities with our Behind-the-Scenes events in Imperial and beyond!