Behind-the-scenes @ Turbo Group at Imperial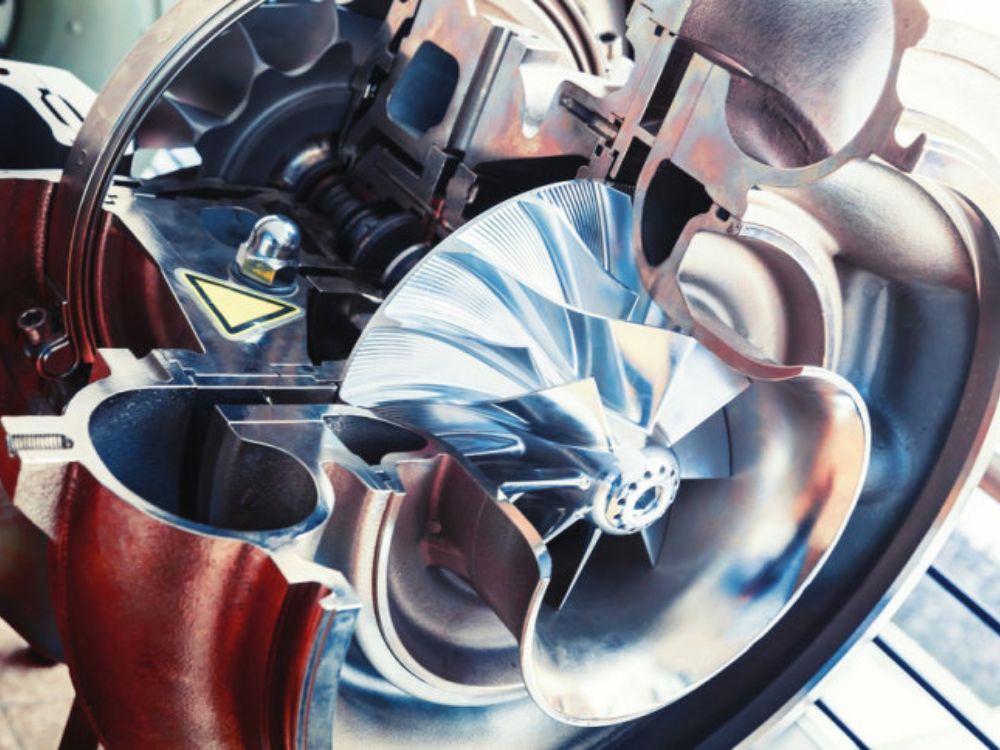 The Turbo Group at Imperial heralds world class expertise in turbocharging and exhaust gas energy recovery, supported by unique test facilities, which can help turbochargers run as efficiently as possible.
The host for the visit was the leader of the Turbo Group, Professor Ricardo Martinez-Botas - Professor of Turbomachinery, Department of Mechanical Engineering, Imperial College London.
Professor Martinez-Botas introduced Friends to the brand-new unique test facilities being used by the Turbo Group to drive improvements to turbo charged engines and their exhaust gas energy recovery systems. Research includes the design, development and testing of novel turbocharging concepts; steady and unsteady turbo machinery; and the measurement of transient-pulsating flows in high performance engine air systems.
This Members-exclusive visit consisted of a welcome and introduction by the host, tours to various aspects of research and lots of opportunity for Q&A.
This event was part of an exclusive programme of in-person visits for Members. Each event gives Members of Friends of Imperial College and their guests unique access to facilities and research departments with our Behind-the-Scenes events in Imperial and beyond!
If you are not a Member and would like to book for events such as this, as well as enjoying the wide range of other benefits annual Membership brings, visit the 'Join Friends' page here. 
Simply book a Membership from only £25 per annum.
Due to their very nature, places at these exclusive events are limited in number so do book early for these!