A Woman in a Man's Field – with Professor Averil Mansfield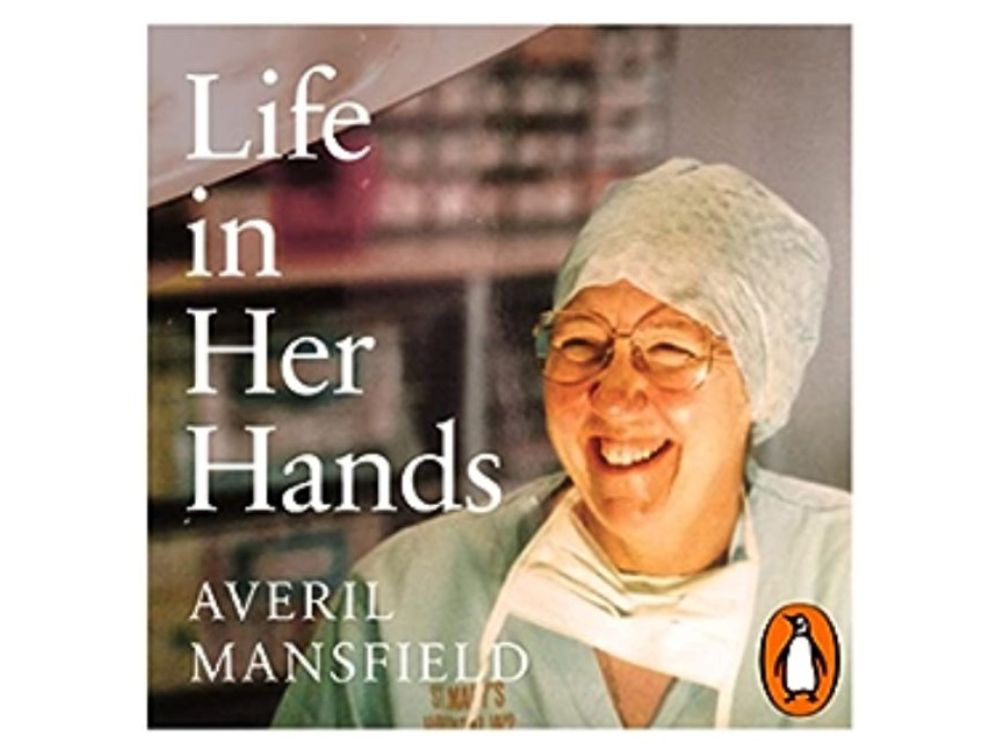 The Inspiring Story of a Pioneering Female Surgeon
Dame Averil Mansfield – the first female professor of surgery in the UK, a multitude of trailblazing roles at Imperial's St Mary's Hospital London, former Vice President of the Royal College of Surgeons of England, author of the biography 'Life in Her Hands'…and so much more!
Averil Mansfield established herself as a pioneer in every sense of the word when she qualified as a surgeon in the early 1970s. At the time just two per cent of her colleagues were female, and she was often met with surprise, bordering on disbelief and amusement, when telling people what she did. But time and again, Averil proved herself more than capable of the role which had been her greatest dream since the age of eight. After a formidable operating career in Liverpool and London, during which she made many enduring friendships, she went on to become the UK's first ever female professor of surgery.
Life in Her Hands is the remarkable story of a truly trailblazing woman. Averil's account shines light on a medical and societal world that has changed beyond measure, but which - as she shows through her experiences - still has a long way to go for the women finding their place within it.
Professor Averil Mansfield was made a Dame Commander of the Order of the British Empire in the first King's Birthday Honours in June this year. Dame Averil receives her honour for services to Surgery and to Equality in Medicine.
Hear from this remarkable woman – her adventures and successes in a man's field!
Fireside Chats are live streamed events held on the occasional Friday afternoon @ 4pm, featuring more of a short presentation or talk, an informal chat and Q&A with the audience.
These events are free and exclusively for Members as part of the annual Membership benefits.
If you are a Member of Friends, book free tickets below and you will be sent the Zoom link and joining instructions in your confirmation email.
If you are interested in becoming a Member, discover the wide range of benefits annual Membership brings here 'Join Friends' page.